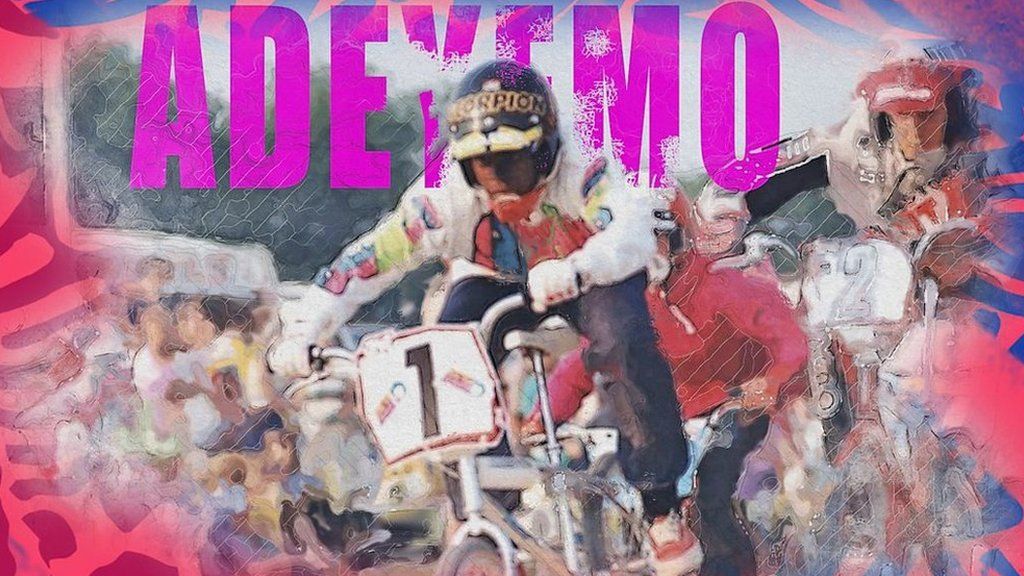 As part of BBC Sport's Trailblazers series for Black History Month, Kadeena Cox, who has won three Paralympic cycling gold medals, meets Luli Adeyemo, Britain's 1986 BMX world champion, to discuss breaking down barriers in their sport.
WATCH MORE: Black History Month Trailblazers: England U21 Hockey's Darcy Bourne meets Rosie Sykes, the first black woman to play hockey for England.
SOURCE:
BBC Sport – Cycling RSS
(go to source)
AUTHOR:
All copyrights for this article, including images, are reserved to the original source and/or creator(s).