Clearance Cycling Equipment, Spare Parts and Cycle Wear
A list of cycling equipment including bicycles, spare parts, clothing, cycle wear and accessories  marked as "Clearance" by merchants and suppliers. The data is automatically updated on a daily basis.
Using the filters below will show even more items available under this heading.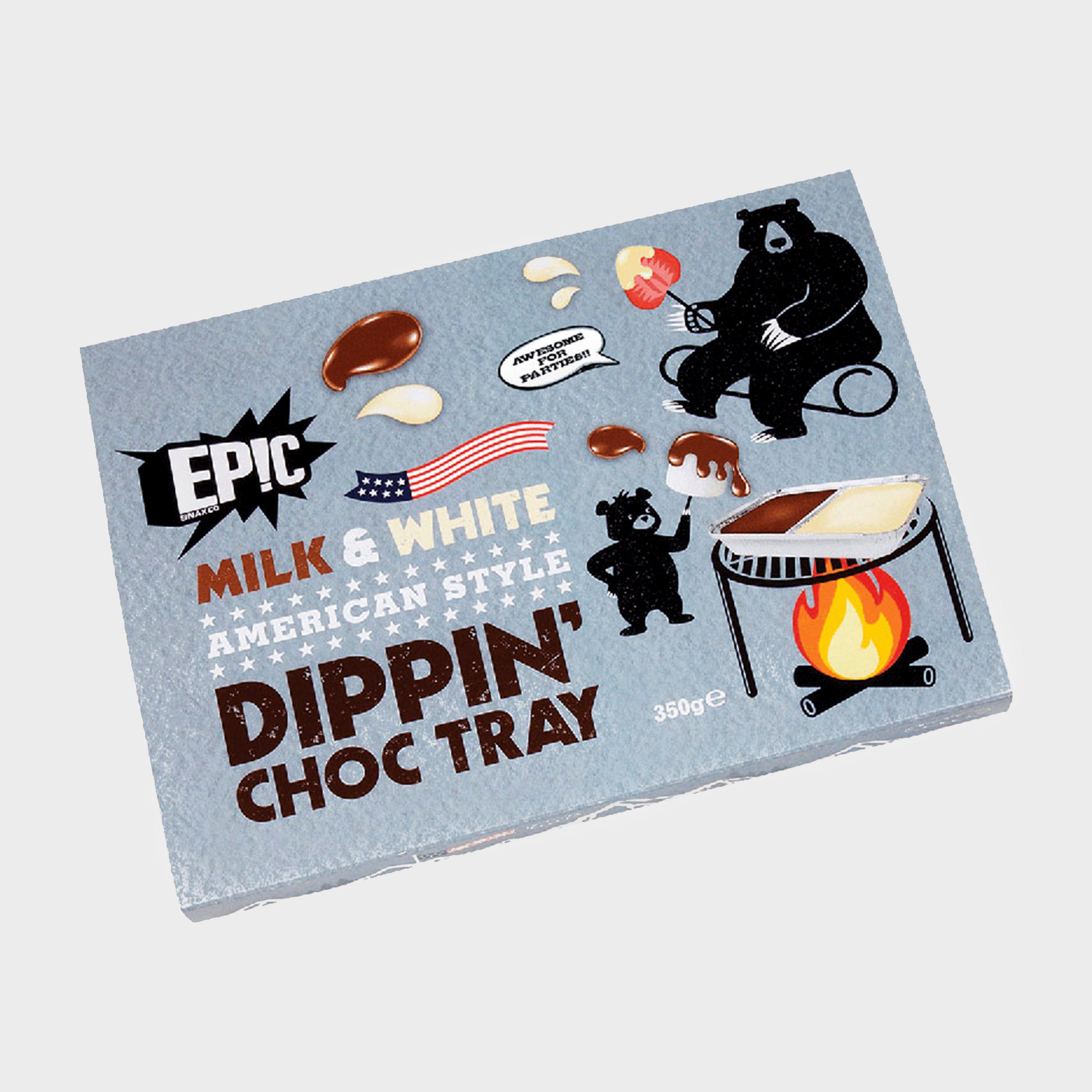 Clearance Dippin Chocolate Tray - Grey/350, GREY/350
BUBBLIN' FONDUE OF CHOCINESS! The Swiss do it with cheese, but why not do it with sweet molten chocolate? We're talkin' fondues of course and what you're looking at right here is a pack of ready-to-melt dippin' desire. Melt that choc, skewer a mallow and dip on in there. EPIC!Weight: 350g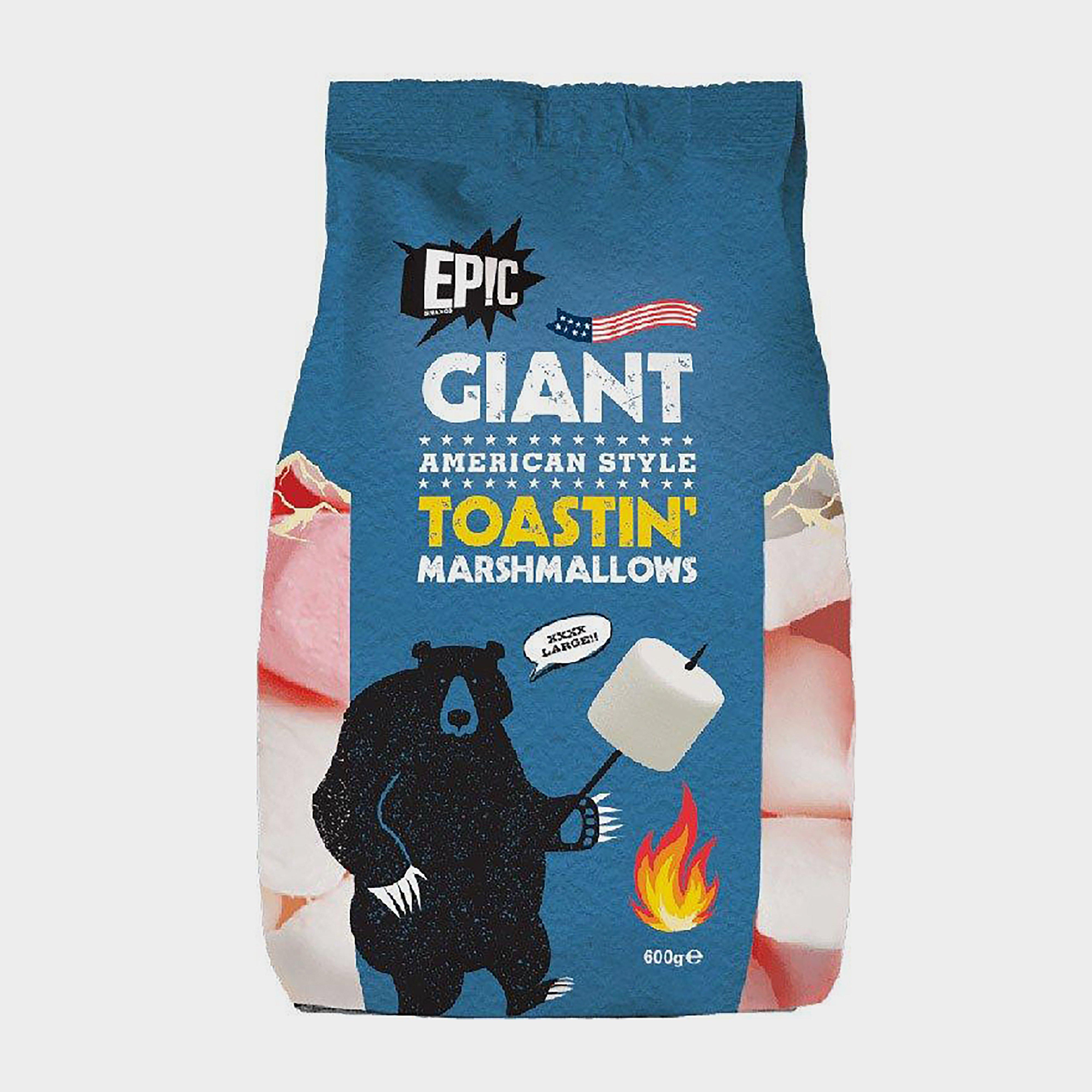 Clearance Mega Marshmallows (600G) - Pink/600G, Pink/600G
Forget chestnuts roasting on an open fire, pick up a bag of Mega Marshmallows (600g) instead! Pack them away for some easy campfire treats, great for kids and adults alike!Nutritional InformationPortion Size: 100 gEnergy - KJ 1420 per 100g / 1420 per portionEnergy - kcal 334 per 100g / 334 per portionFat...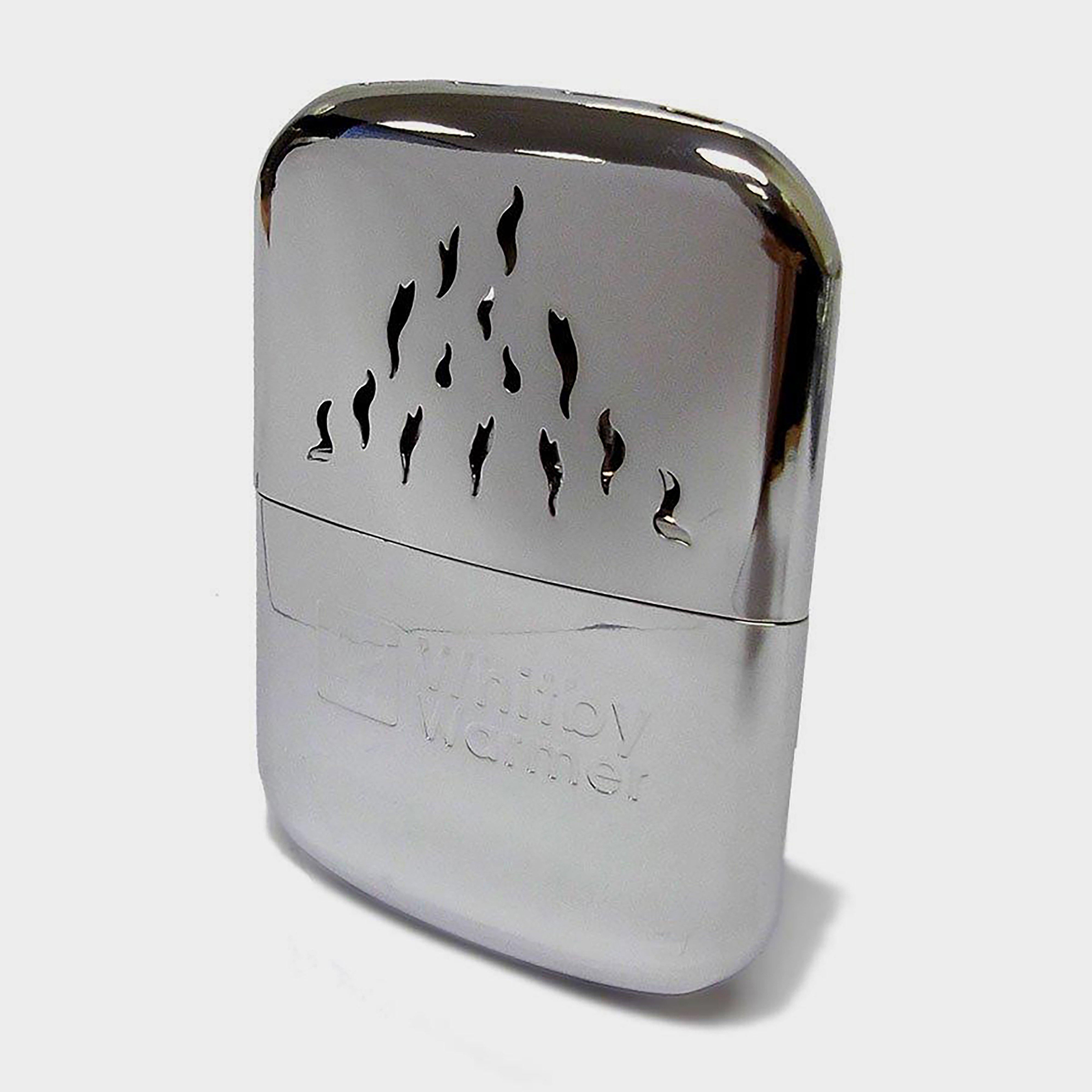 Clearance Hand Warmer - Silver/Warmer, Silver/WARMER
The Whitby Hand Warmer is a sleek tool that produces radiant heat without the flame, allowing you to warm your hands quickly and easily on the coldest of days. It generates heat quickly and effectively via a catalytic burner unit which usually lasts for 90 uses. This reusable hand warmer is environmentally...
Previous
|
1
|
Next