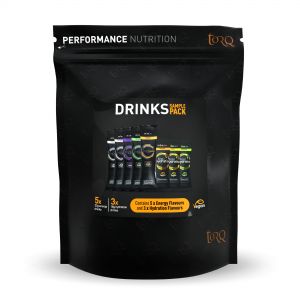 Not tried Torq before Not sure whether you need an Energy drink or a Hydration drink Let Torq take the guesswork out with Torq Energy & Hydration Drink Sampler Pack. Torq Energy drink is isotonic and provides 30g (120 Kcal) of multi-transportable carbohydrates per 500ml serving in a research-proven 2:1 formulation. Together with the full volume of electrolytes lost through sweating, this allows you to drink up to 1.5 litres per hour without risk of stomach distress, when sweat rates are high, in conjunction with the TORQ Fuelling System.Part of the TORQ Fuelling SystemFast-acting 2:1 Maltodextrin: Fructose formulation - up to 3 x 500ml/hr with no stomach distress30g carbohydrates /...
Best Price: £10.36 from Tweeks Cycles
| Stockist | Catalogue Product Name | Price | |
| --- | --- | --- | --- |
| | Torq Energy & Hydration Drink Sampler Pack | £10.36 | Visit Store |
Related Products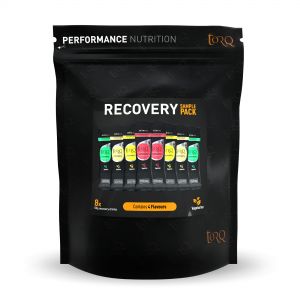 Torq Recovery Drink Sampler Pack
If you train on a regular basis, you should consider a recovery drink as part of your regime. Torq Recovery uses a research-proven 3:1 carbohydrate: whey protein isolate formulation with a full vitamin and mineral content. Mixing with water for a silky-smooth texture, Torq Recovery is enhanced with 2...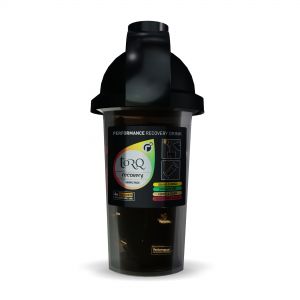 Torq Recovery Mixer Bottle Sampler Pack
The Torq Recovery Mixer Bottle is an essential piece of kit for mixing your recovery drink and this one comes with four different flavoured sachets of Torq s recovery drink. You will only have to purchase this once and it will aerate and mix your recovery formula effortlessly into a delightfully smooth...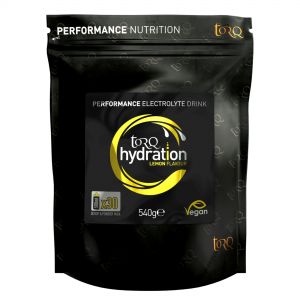 Torq Hydration is a lightly flavoured hydrating drink mix, which has been formulated to optimise fluid and electrolyte delivery over any other factor. 100% natural, TORQ Hydration uses a small amount of carbohydrate (15g / 60 Kcal per 500ml serving) to massively speed up absorption and hydration, when...