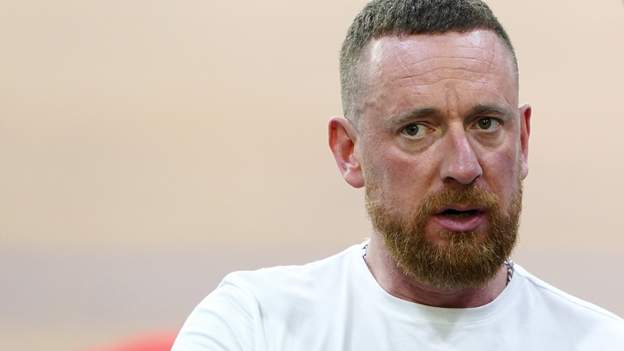 Wiggins won five Olympic gold medals in an illustrious career on both track and road
Five-time Olympic champion and Tour de France winner Sir Bradley Wiggins says he was groomed by a coach when he was a child, and that he "buried it".
Briton Wiggins, 41, claimed Olympic gold medals at the Athens, Beijing, London and Rio Games, and also won the 2012 Tour, before retiring in 2016.
In an interview with Men's Health UK, he said: "I was groomed by a coach when I was younger – I was about 13 – and I never fully accepted that."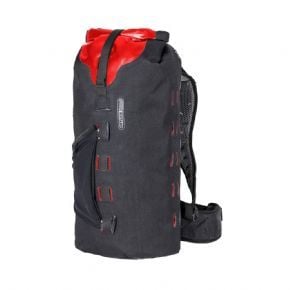 Ortlieb Gear Pack 25 Litre Backpack 40% Discount
Does your agenda include stand-up paddleboarding today caving tomorrow canyoneering the day after and snowshoeing and XC-skiing as soon as the snow flies? Then you'll need equipment that is just as versatile as you are! Consider the ORTLIEB Gear-Pack: a hybrid dry bag and backpack that...
Previous
|
1
|
Next
He did not name the abuser.
Wiggins spoke to columnist Alastair Campbell in the May issue of the magazine.
Asked whether he had been "groomed sexually" by the coach, he replied: "Yes. It all impacted me as an adult… I buried it."
Michelle North, the head of the NSPCC's Child Protection in Sport Unit, praised Wiggins' courage and bravery in speaking out.
"Sports coaches hold a great deal of power and influence over the children in their care and can all too easily exploit this trust to groom and abuse them, then emotionally manipulate, threaten and blackmail victims to prevent them from speaking out," she said.
"That's why sports clubs and bodies at all levels need a robust approach to safeguarding.
"It's common for victims to feel guilt and shame or to even be unaware that they are being abused and some may not come to accept it until decades later, but nonetheless the impact can be devastating and long lasting.
"We hope that Sir Bradley is receiving the support he needs and that by speaking out it will encourage others in a similar position to do the same and reassure them that they are not alone and people are ready to listen and help."
If you have been affected by issues raised in this article, there is information and support available on BBC Action Line.
SOURCE:
BBC Sport – Cycling RSS
(go to source)
AUTHOR:
All copyrights for this article, including images, are reserved to the original source and/or creator(s).